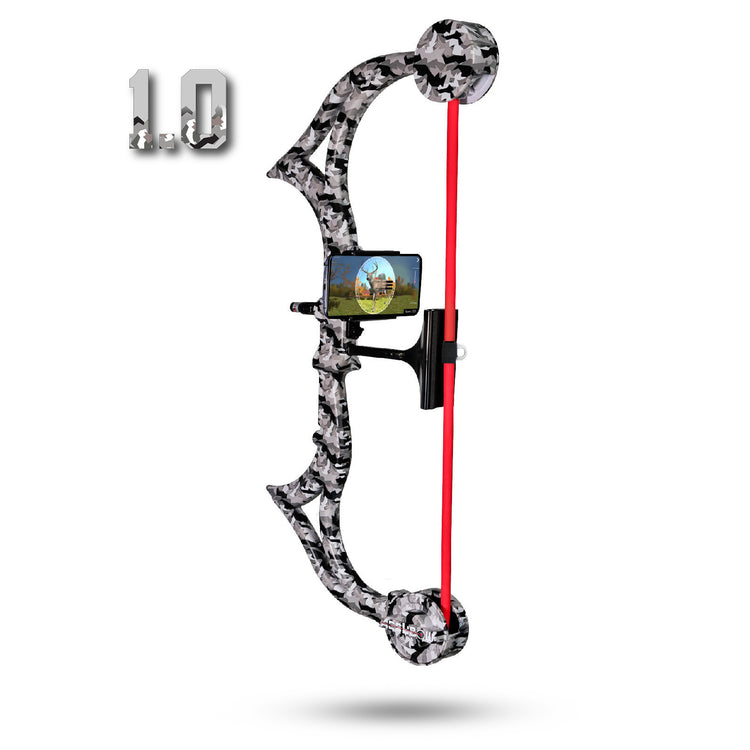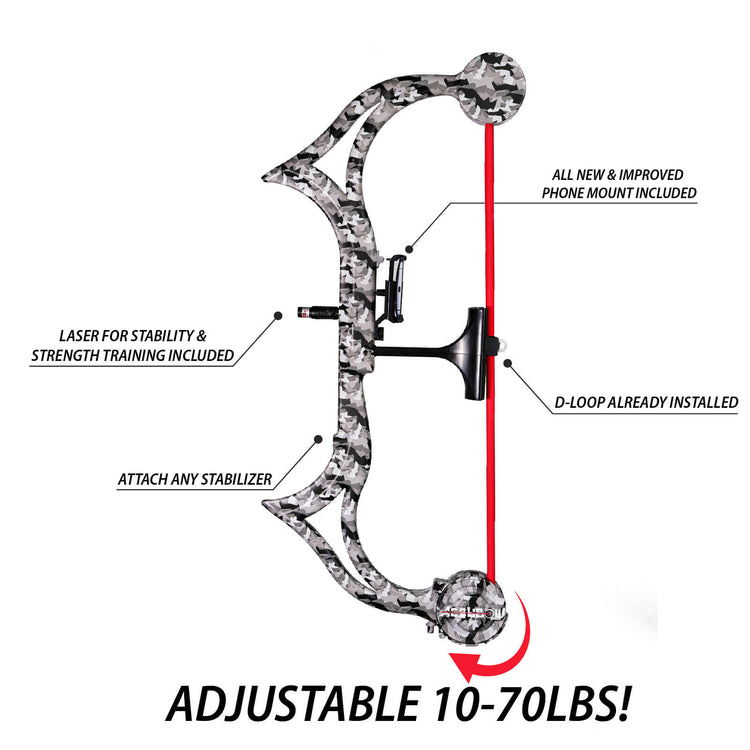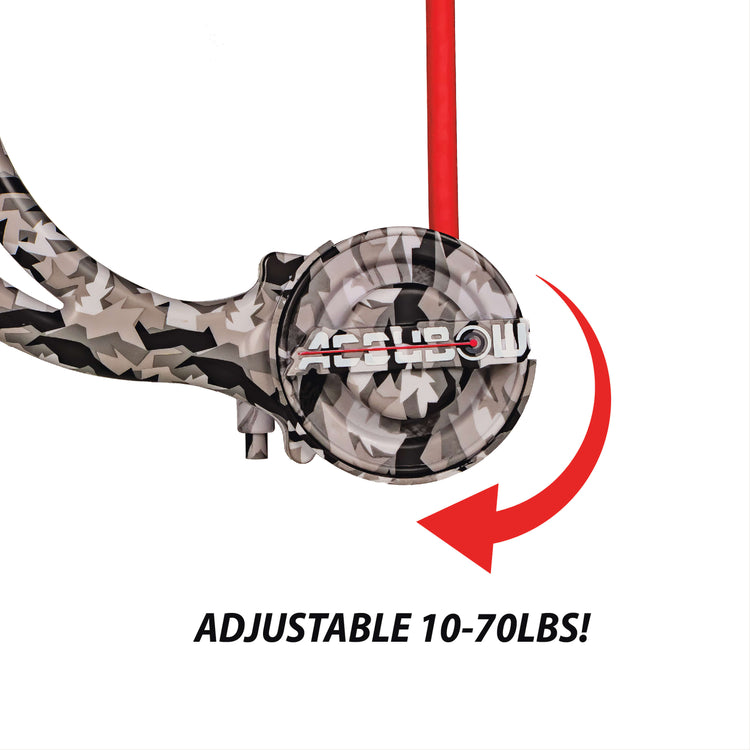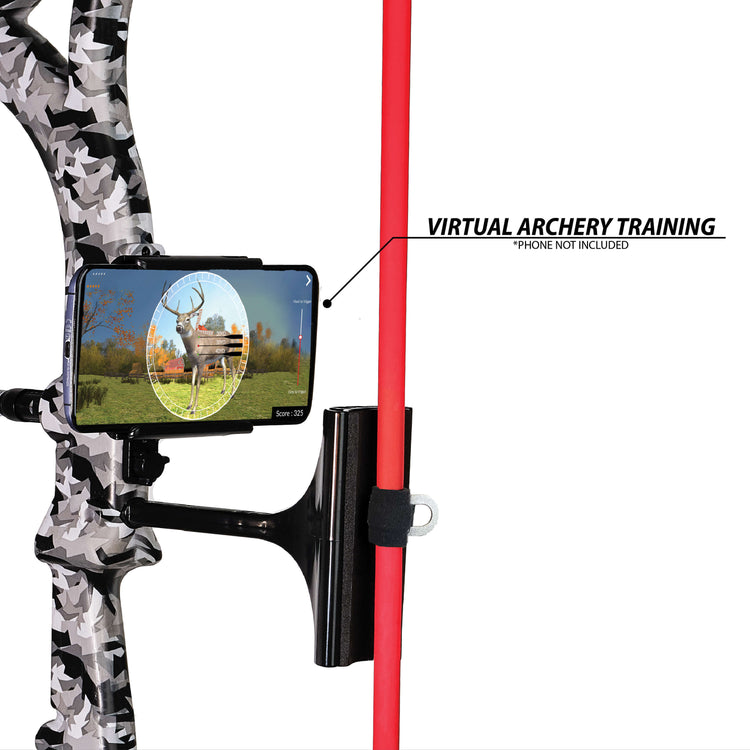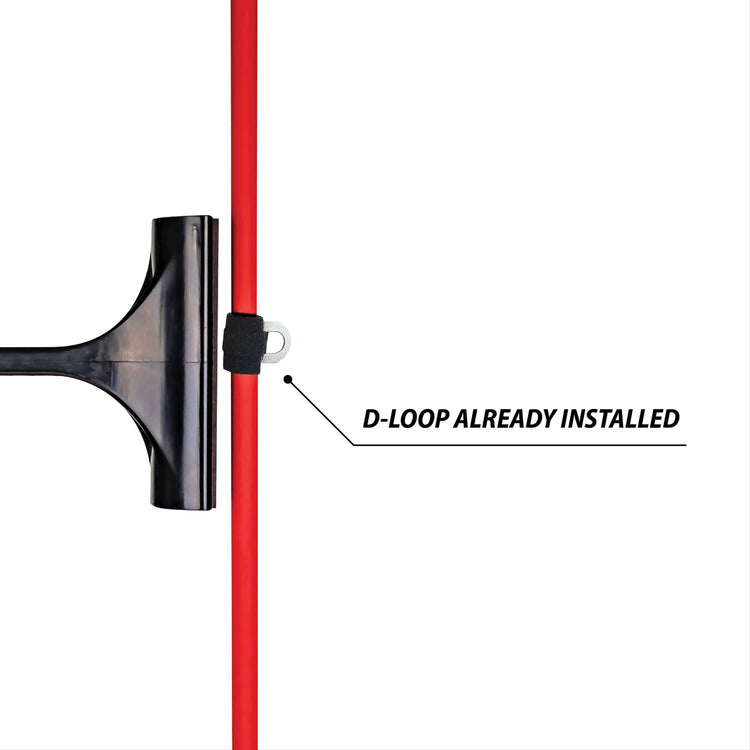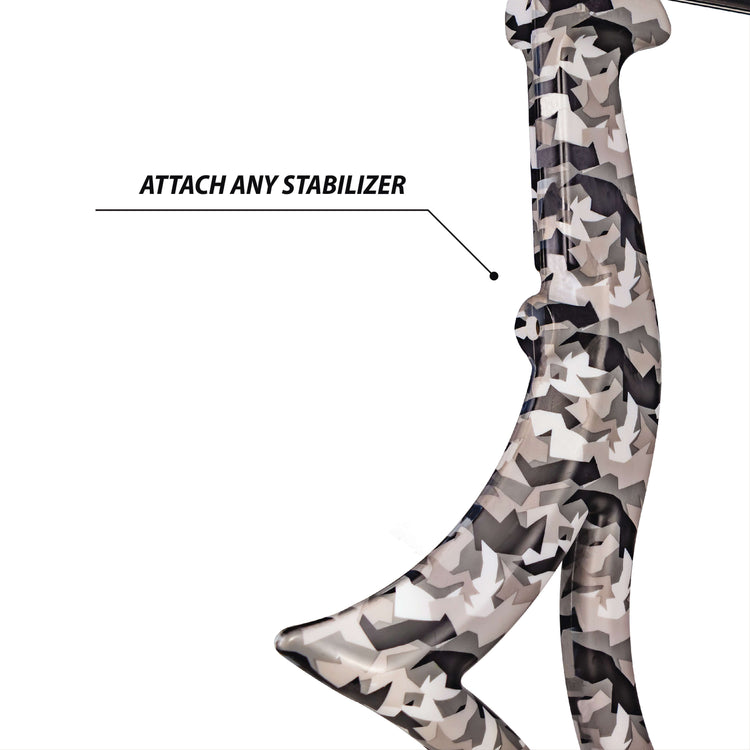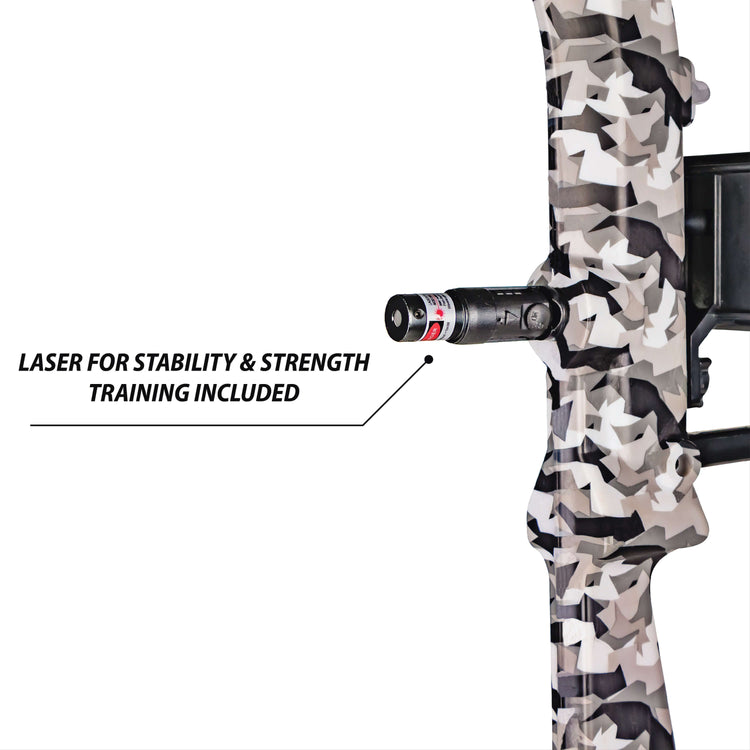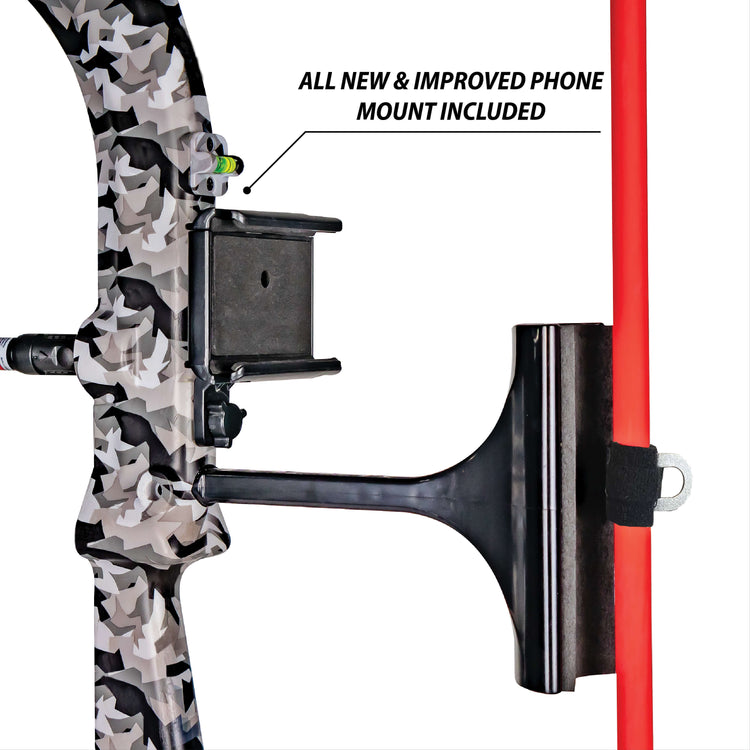 1.0 Winter Camo Archery Trainer
Regular price
$149.99
Sale price
$129.99
(13% OFF)
Unit price
per
Sale
Sold out
In Stock - Available for immediate shipping
More Interest-Free Payment Options Available at Checkout
Product Details

The World's First Ever Virtual Archery practice system that easily adjusts for ALL AGES!

The Ultimate Archery Trainer

Portable, lightweight, and nearly impossible to put down, this archery training bow has everything you need to take your training to new heights. The AccuBow 1.0 is designed to make archery and bow hunting more effortless, entertaining, and fun.

This archery trainer is perfect for beginners or experienced archers alike because it has adjustable resistance dials that enable 10-70 lbs in draw weight. The AccuBow is a versatile bow that can be adjusted to fit any user while allowing for strength and development. This archery training bow will grow with you so you can take it from target shooting to bow hunting.

The All New AccuBow 1.0

 

features the following new improvements:




New & Improved Phone Mount Included and Installed
100% High Density Polycarbonate Frame
FREE Shipping within US
Lifetime Warranty on Replacement Parts
D-Loop Attachment Installed
Integrated Laser Sight
Improved String Stopper Design
Adjustable 10-70 Pounds

Increase Accuracy and Power with AccuBow

The AccuBow 1.0 raises the bar for the industry. This compound bow's cams and pulleys make it simpler to draw the string, allowing you to exert more force with less effort. You only need to hold back a small portion of the bow's peak weight, making it more comfortable and manageable.

This archery trainer eliminates target panic and aids in the development of muscle memory so you can shoot more accurately and consistently hit your target.

Make Archery More Fun with AccuBow's Interactive App

With realistic graphics and animations, AccuBow's interactive app lets you completely submerge yourself in a whole new world. We have everything you could possibly want, whether you want to challenge your loved ones, play in a zombie arcade, or go bow fishing.




Here's how it works:

1) Get Your AccuBow Equipment!

2) Download the AccuBow App!

3) Attach Your Phone & Start Shooting!




The FREE AccuBow App

The new AccuBow App is completely FREE to download and use. The virtual archery app offers numerous Shooting Modes with Online Multi-player and "Walk and Stalk bowhunting". Shooting modes range from target shooting, bowhunting, bow fishing, build-your-own archery range, treestand hunting, dangerous game, and even, archery golf! Customize your shooting settings and immerse yourself into realistic graphics and animations to provide the ultimate virtual archery experience.
Shipping

Free Standard Shipping within the US (Typically 3-5 Days)
Expedited Shipping options Available at Checkout
Shipping to Canada $29.00
International Shipping to Anywhere in the World $79.00
Warranty

Receive a LIFETIME warranty on band replacements (limit 2 per year), a 12 pc. battery pack (Limit 1 pack per year), and 2 D-Loop replacements (Limit 2 per year). All you have to do is pay for shipping!

After you are confirmed in our warranty system, all you have to do is email support@accubow.com when you want to replace your parts. Make sure you provide your order number so we can confirm your membership!
Support

Please Email support@accubow.com for any Questions about your Order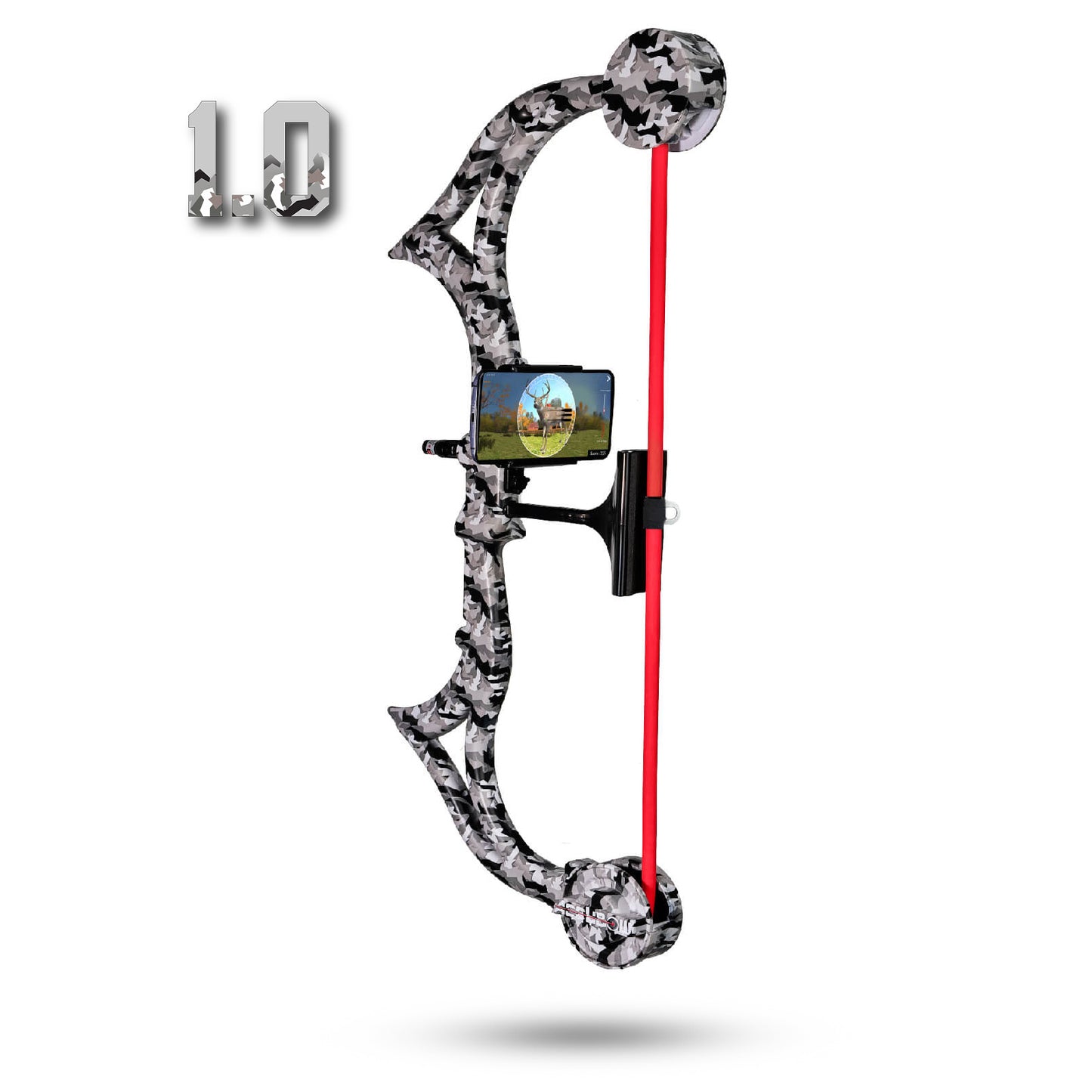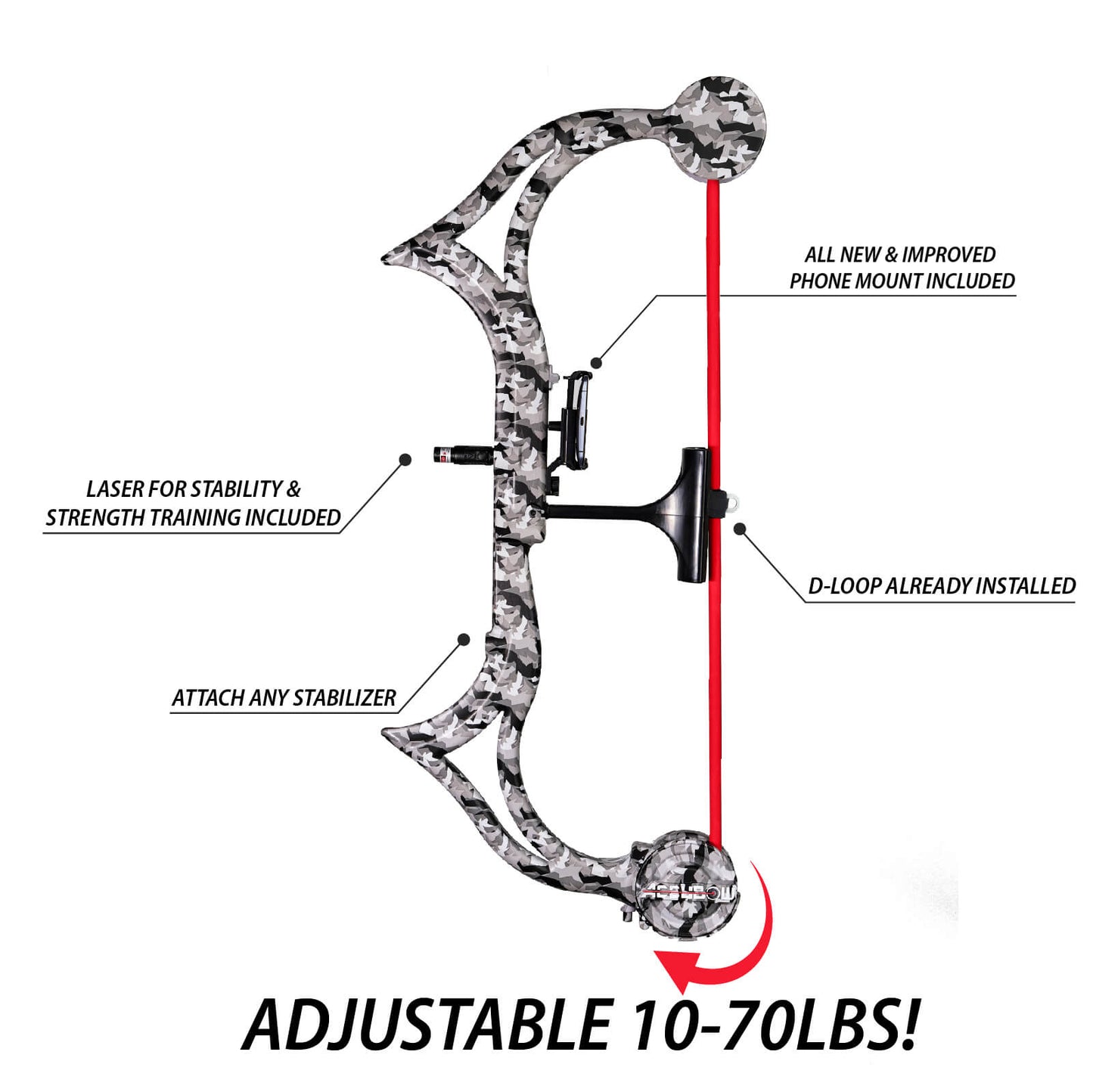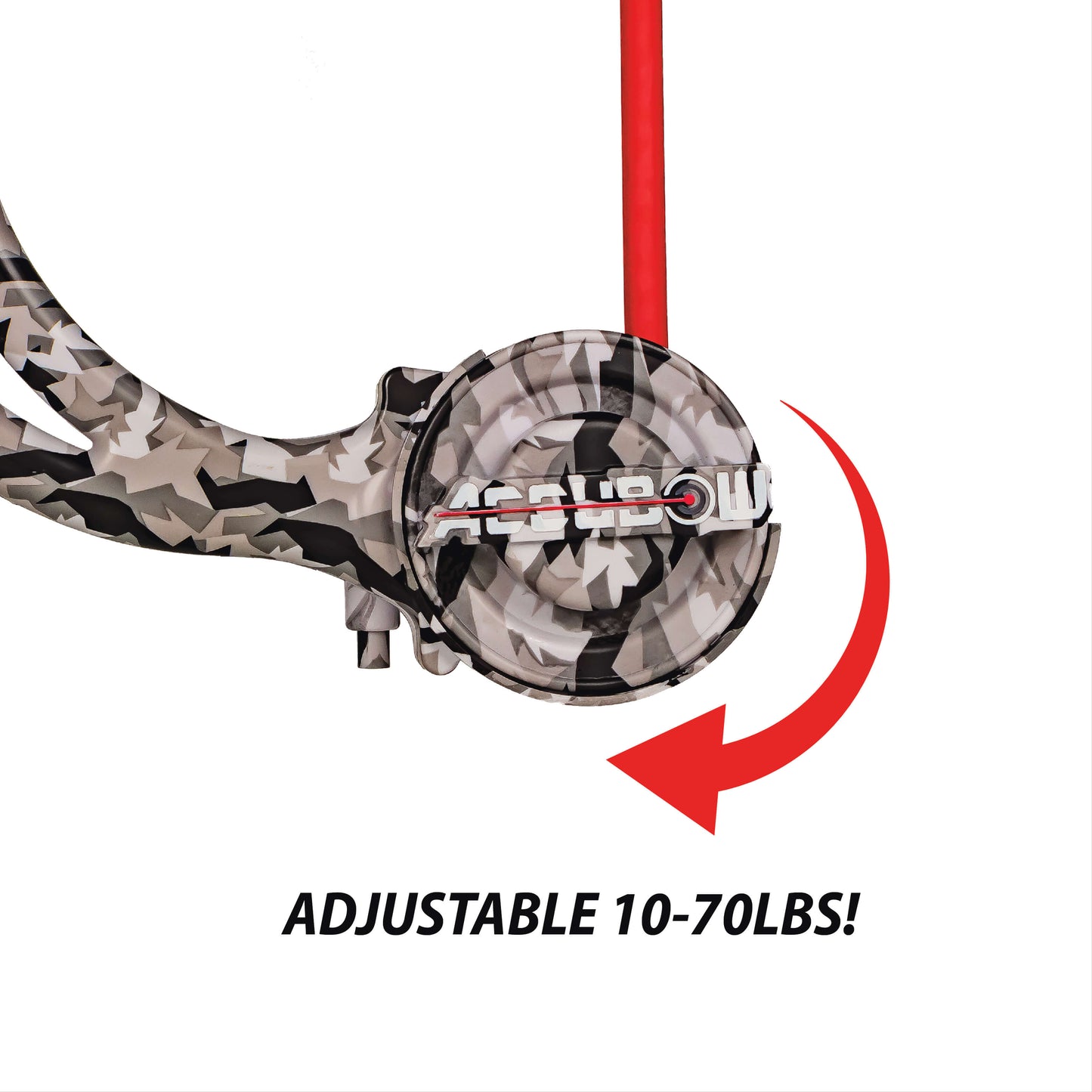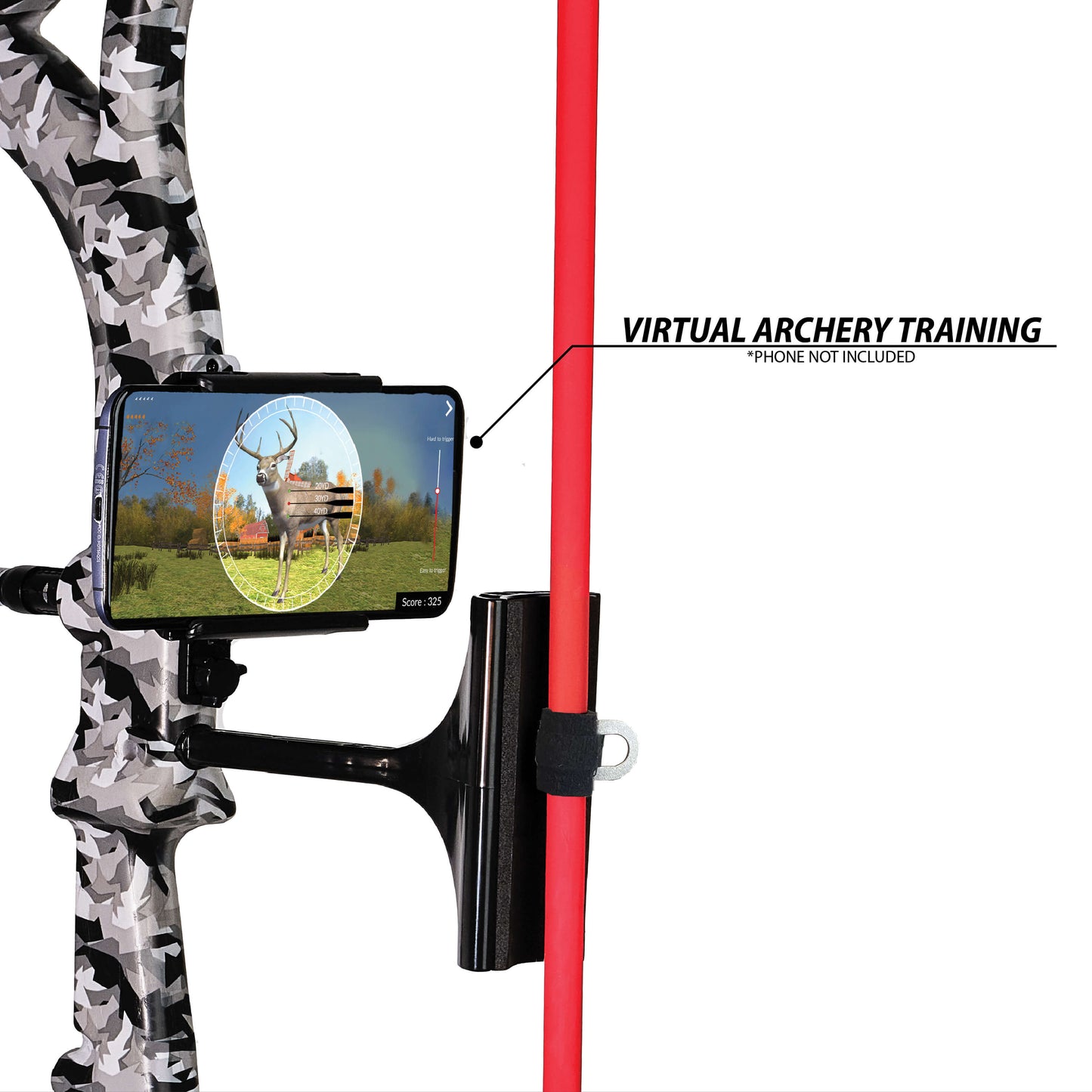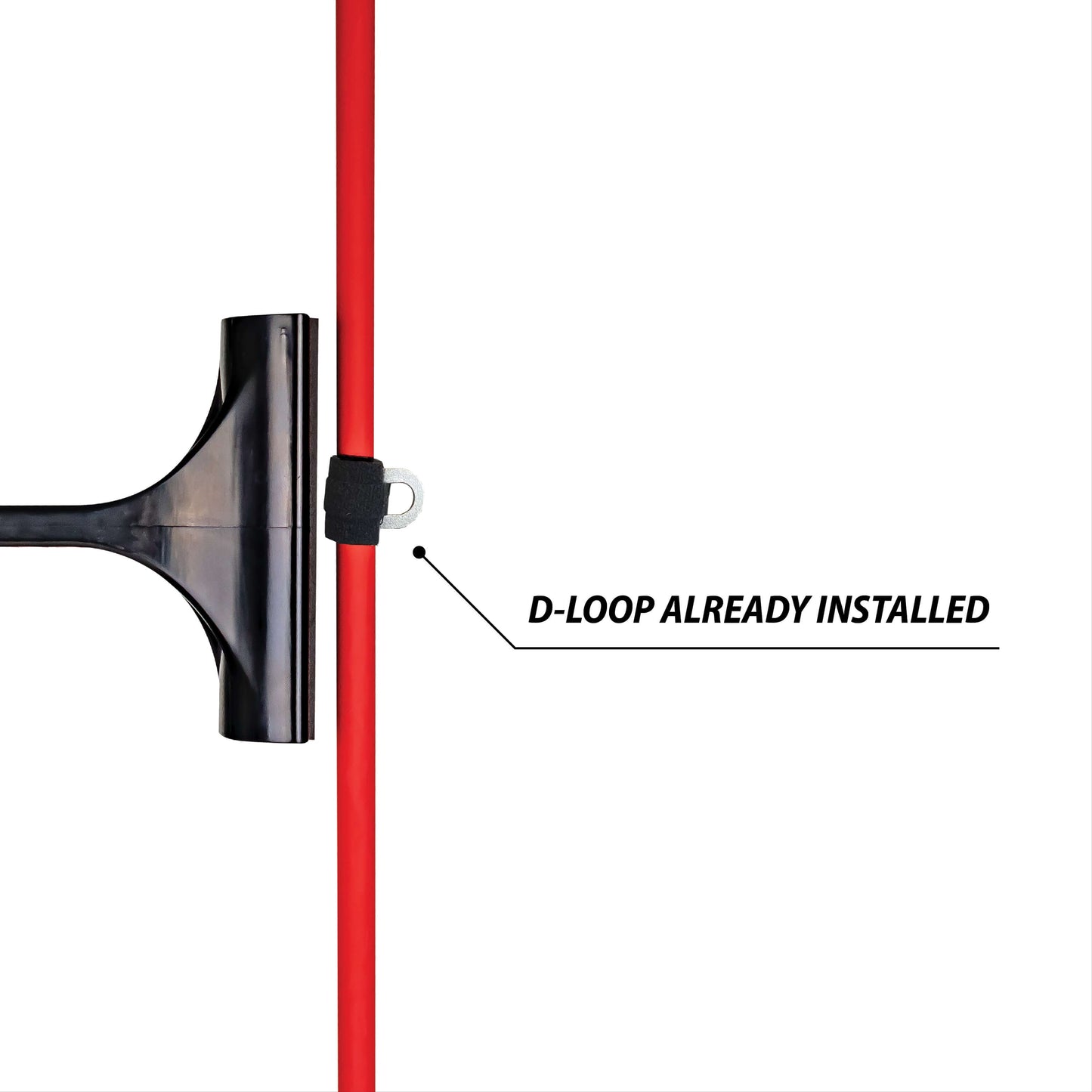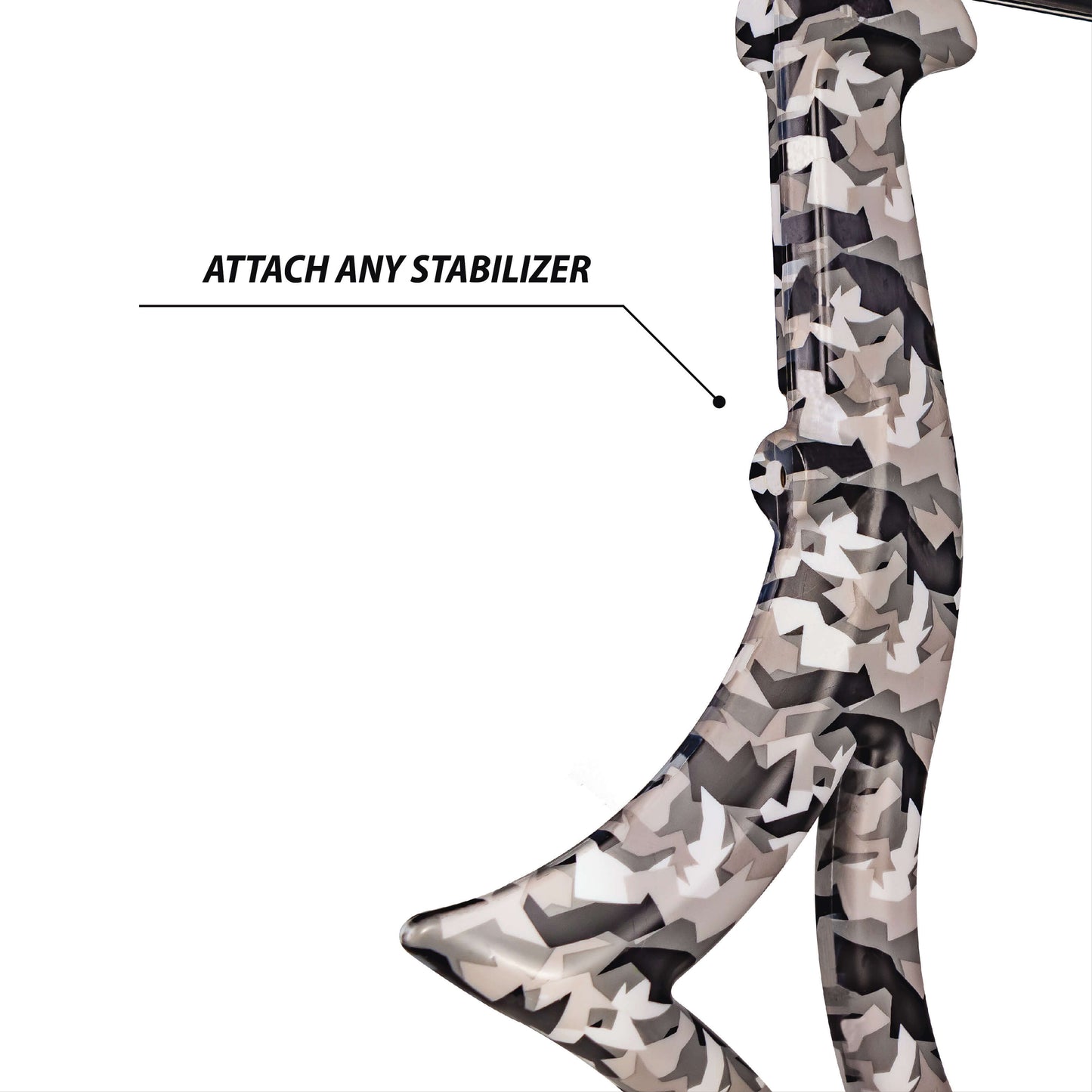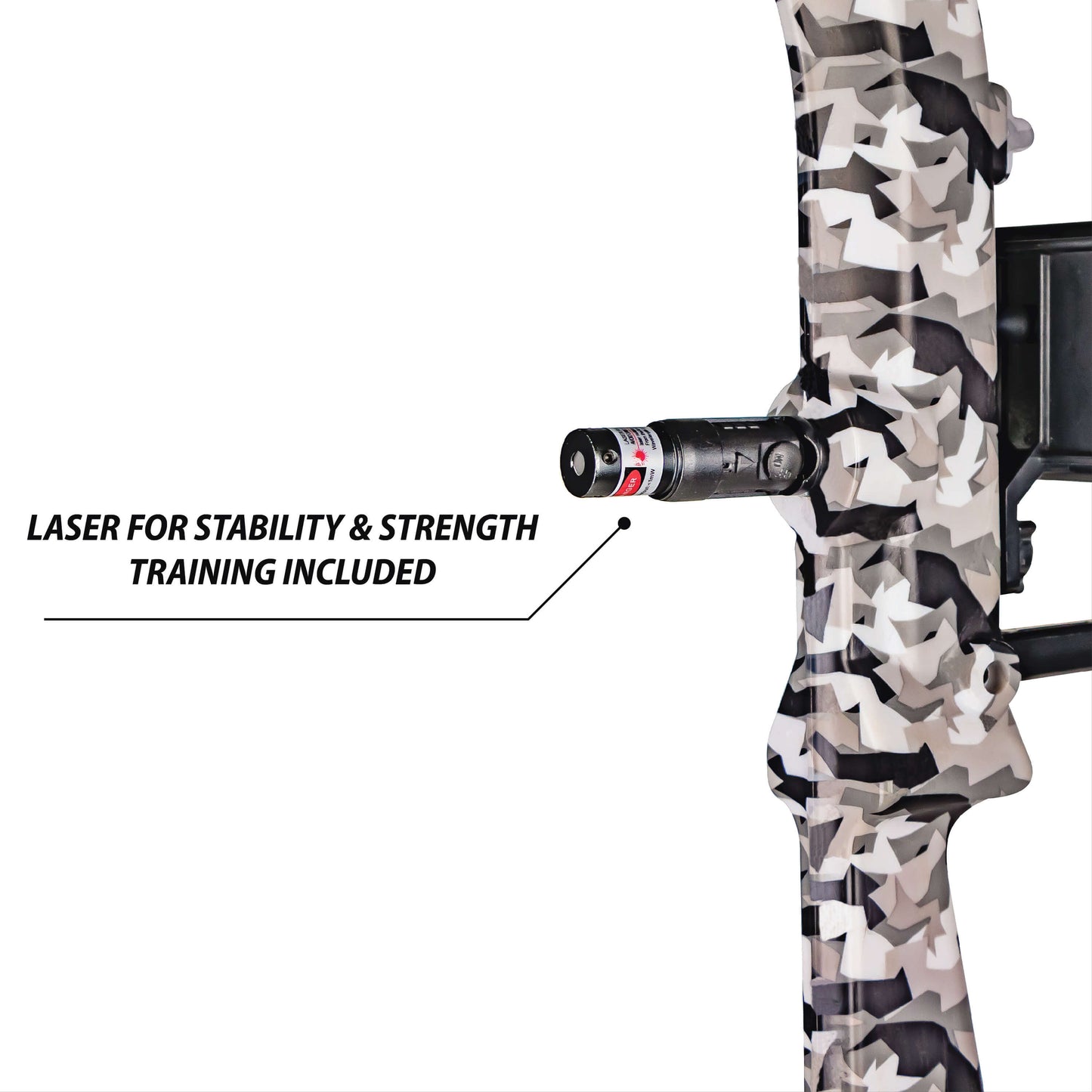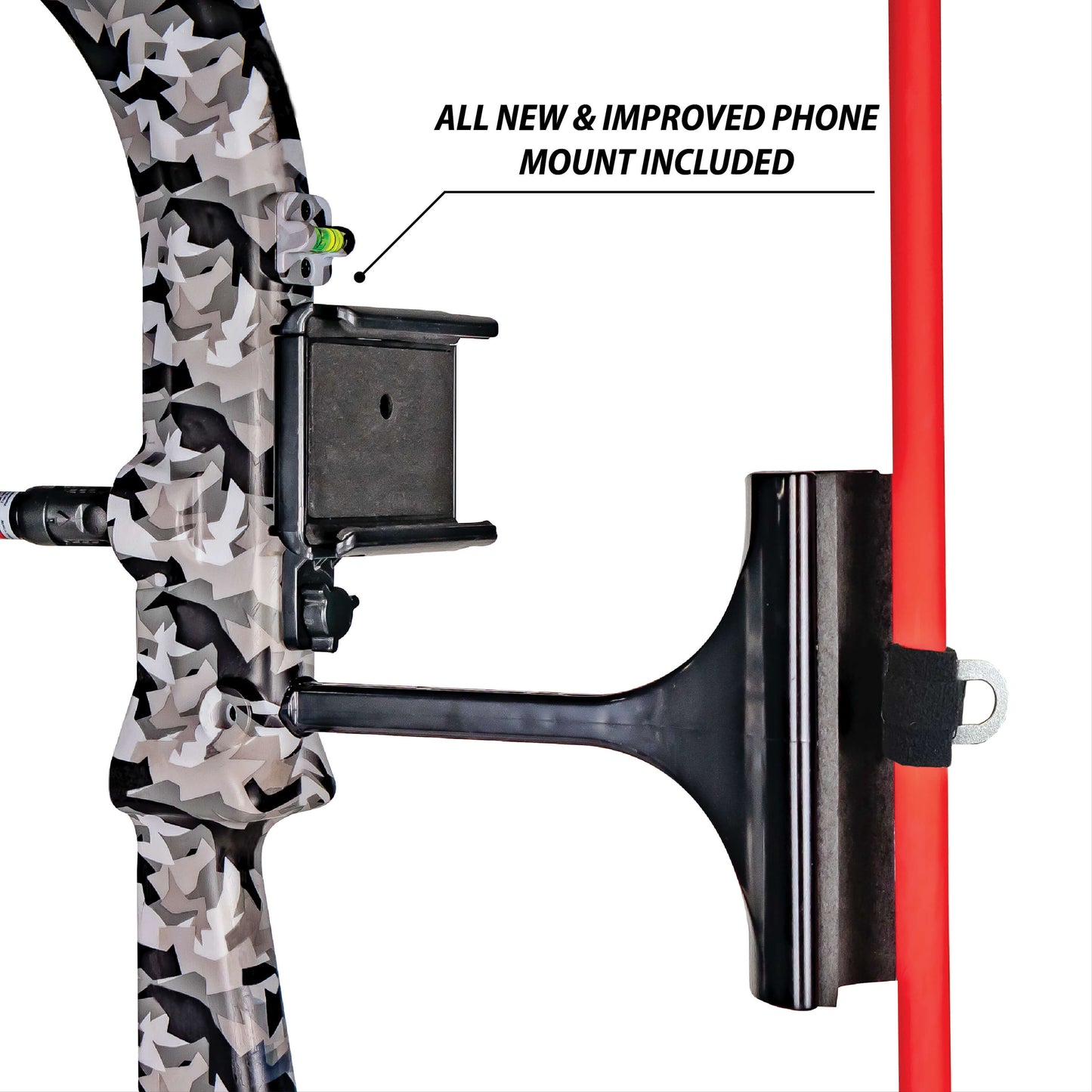 AccuBow 1.0 - Winter Camo